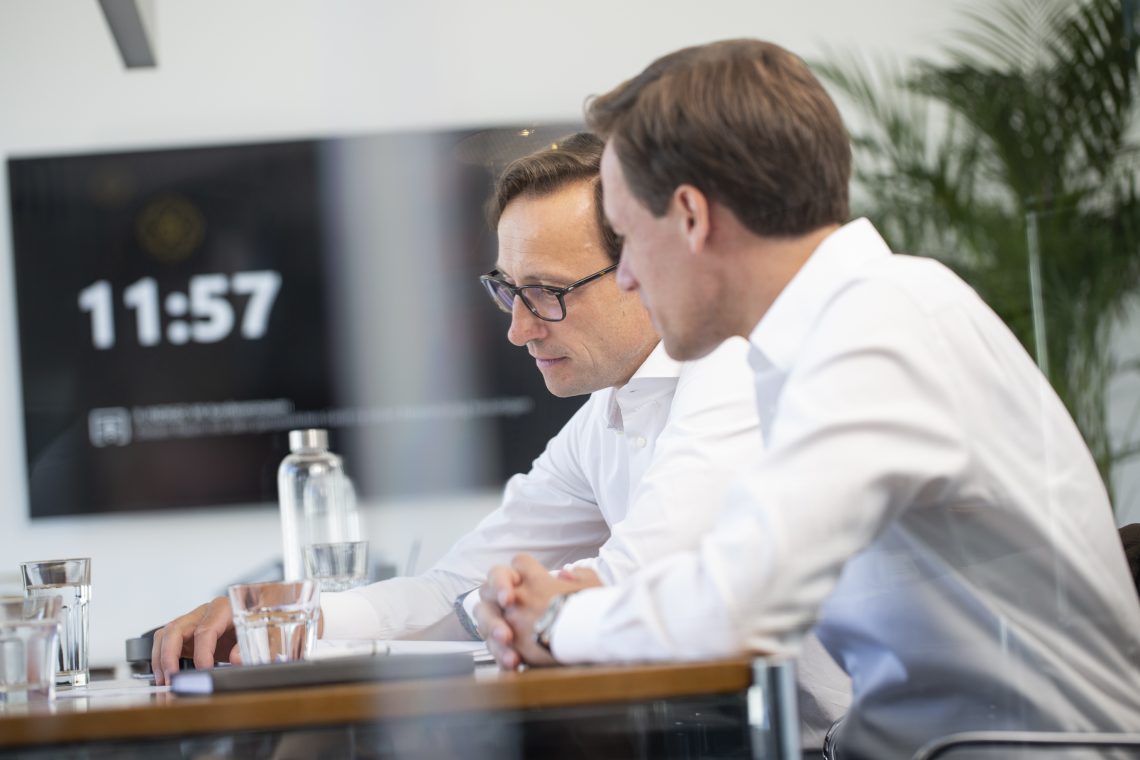 Careers
We are an agile real estate company and see ourselves as a collective of diverse talents who feel bound by a common goal: worthwhile and sustainable investments.
We overcome the challenges we face together, with optimism and in full awareness of our corporate responsibility. We have a keen sense here for future trends and the user demands arising therefrom. The flexibility offered by our flat hierarchies and the creative entrepreneurial spirit of each individual help us to develop innovative new solution approaches here and to drive project success collectively. We attach importance to well-trained, happy staff and create a space where every employee is free to grow. To do this, we promote ongoing learning in a culture marked by empathy and cooperativeness as well as mutual support.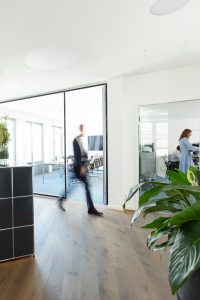 How we work
Work at Indigo Invest is characterised by a high degree of corporate responsibility. The combination of respect and trust serves as a common foundation. The following similarities set us aside: drive, a love of debate and responsible conduct with a clear objective – working together to find attractive investments and implement these successfully.
Since our success is down to the commitment, ideas and voices of each individual, we believe in success through diversity. This is not just a principle we pursue within our company, it's one we apply to our joint ventures too. In our properties and investments we attach significant importance to sustainability and ESG conformity in conjunction with attractive architectural design.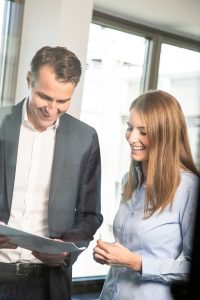 We are always on the lookout for motivated talent who want to take responsibility and use their analytical skills to contribute personally to our shared success within a dynamic team.
Have we piqued your interest?
Get in touch ! Do you have any more questions? Then please contact our colleague Marie Wieck (mwieck@indigo-invest.de)